Since 2016, we have led the effort to enact research and education of different cancers to thousands across the country at partnered schools and universities. Through strong and inexhaustible partnerships, we have been at the forefront of remarkable advances in science and technology - benefiting new cancers each year. Donating to partnered research facilities, financially assisting low income / high risk patients, and promoting each years mission are just some of what we do to make a difference.
You can learn more about our core missions of research, education, and patient rehabilitation here.
Our Mission
Enacting research, education, patient rehabilitation and understanding of new cancers to partnered research, medical, hospital facilities, schools/universities, and patients across the nation.
Henry's Foundation is a 501(c)3 not-for-profit organization, making all donations tax-deductible to the fullest extent of the law.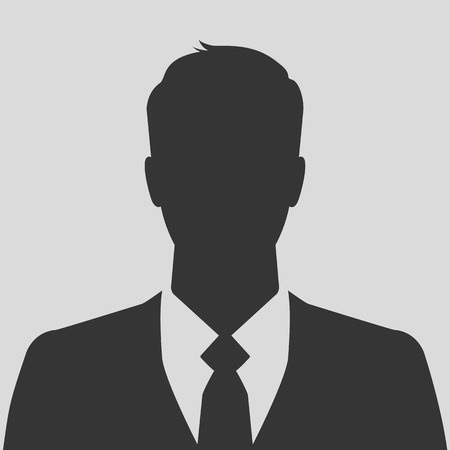 President & CEO
Being in love with the principal of philanthropy his whole life, Elijah joined the charitable sector of business, in 2016, and became a revolutionist of how charity interacts with different businesses. Intrigued with how charities, the community, and businesses collaborate, he taught himself how to establish and operate a small nonprofit. From partnering with local executives and corporations, he further mastered this craft and was able to promote his philanthropic campaign and supplement his local community.
Growing up in a predominately medical and professional family background, Elijah naturally embraced the responsibility and grasped his control of the charitable sector after gaining collaboration with several considerable businesses, turning the small nonprofit into a nationally recognized corporation.
Elijah loves serving his community and aiding in any way he can those across the US.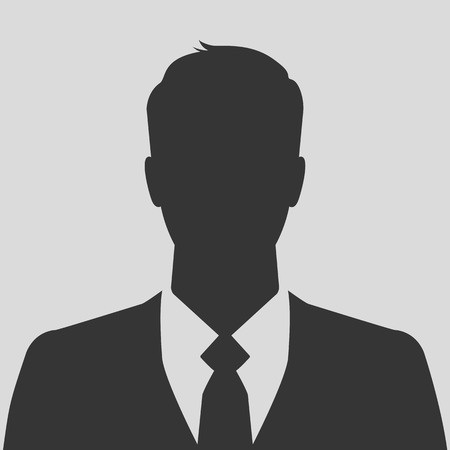 Vice President & Chief Medical Liaison
Dr. Gregg Arena has been a well known physician for 30+ years specializing in anesthesiology. Dr. Arena is a graduate from LSU Medical School, and did a residency in Anesthesia at Tulane Medical University. After completing his residency, he then became a board certified anesthesiologist. He has been involved with over 100,000+ anesthetic procedures in his career and still practices part-time. Dr. Arena serves on numerous medical boards and is currently Chief of the Medical Staff at Northern Louisiana Medical Center. He is the Medical Director at Southern Skin City Medical Spa providing services for skin aesthetics. Dr. Arena has had a tremendous amount of experience in partnering with various medical enterprises and other businesses.
In 2016 Dr. Arena joined the Henry's Foundation team as Vice President and Chief Medical Liaison. Dr. Arena plays a important role of facilitating and maintaining partnerships that make Henry's Foundation's outreach so successful.
Alisha Cannon, RN, BSN, MHA
Secretary of the Directors
MARKEY LIARD, BSA - DIRECTOR OF FINANCE
KATIE CORMIER, J.D. - DIRECTOR OF LEGAL AFFAIRS
AMELIA ROMANO - DIRECTOR OF FUNDRAISING